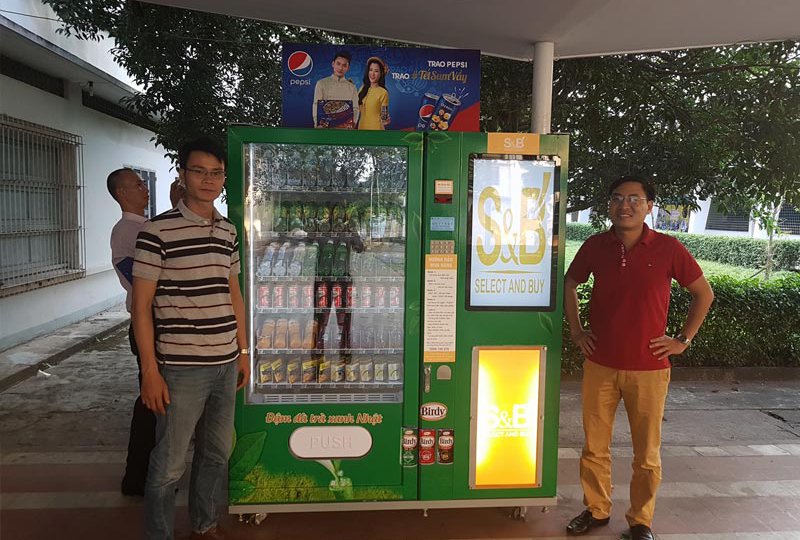 On January 10, 2017, Chairman of the Board of Directors – General Director of International Consumer Product Investment Joint Stock Company – Mr. Nguyen Bao Quoc and members of the Board of Directors and Board of Management worked with the Board of Directors of Tans Co., Ltd. Here, the leaders of the two sides had a detailed meeting, factory visits and strategic cooperation contents for 2017.
Tans Co., Ltd. is headquartered at 32 Thong Nhat Street, Noi Hoa Hamlet, Di Anh District, Binh Duong Province, is a company that owns the Tan Tan brand chain. As a company with modern technological lines, factories and human resource training; Tans always attaches great importance to expanding its distribution system to ensure that products reach consumers quickly with clear product information and stable prices. Besides, Tan Tan successfully exported to markets of more than 20 countries around the world such as USA, Australia, China, Japan, Russia, Sweden, Taiwan, Hong Kong, Czech Republic, Ukraine, Thailand, Korea, Malaysia, Nigeria, South Africa and Cambodia. A series of Tan Tan products obtained FDA certification of the US (2009-2010) such as fish skin peanuts, coconut milk peanuts, peanuts, chocolate cashews, butter cookies, milk biscuits … become the favorite "dishes" of Vietnamese consumers.
In the framework of the meeting, after listening to ICP Company introducing details about the project of developing automatic retail systems throughout the territory of Vietnam, Tans Co., Ltd. expressed their interest and has committed to willingly accompany ICP in developing automatic retail system and selling Tans products. It can be said that this is an important meeting marking the long-term cooperation between the two sides, affirming many opportunities for ICP Company and Tans Co., Ltd. in strategic cooperation in the coming time.