S&B is the top tier choice
1
International Consumer Product Investment Joint Stock Company owns the brand S&B (Select & Buy). The position strategy of the S&B brand is to develop automatic retail infrastructure in Vietnam through the development of the leading modern vending machine network of advanced countries in the world.
With the mission of creating the highest value of convenience for Vietnamese people in modern consumption as well as bringing rich experiences of new buying styles and maximizing utility on a modern technology platform.
As a pioneer in the auto retail field, up to now, the S&B brand has developed infrastructure in hospitals, schools, industrial parks and urban areas spanning 13 provinces across the country. With the power to spread rapidly to everywhere, besides the head office in Hanoi, the company quickly opened representative offices in Da Nang, Ho Chi Minh City and agents in Hue, Can Tho.
Being trusted by many partners – customers in the North, Mid and South sides is our honor, outstanding as:
North Side: Vinhomes Times City Urban Area, BRT Bus Terminal, Canon Company, Yamaha Company, Toto VN Company, Thanh Nhan Hospital, Hanoi Medical University Hospital, Bac Giang Province General Hospital, Hanoi University of Technology, Agriculture Academy, Vinh Phuc Vocational College, Hung Yen University of Technical Education, …
Mid Side: FPT's branch in Da Nang, Ba Sao Garment Company, Hue Central Hospital, Hospital of Hue University of Medicine and Pharmacy, Hue University of Agriculture and Forestry, Sky-line High Quality Education System,…
South Side: Vinhomes Land Mark Urban Area, Tin Nghia Joint Stock Company, the administrative center building of Binh Duong province, Ho Chi Minh University of Technology, Dong Nai University, Can Tho University of Medicine and Pharmacy, Cho Ray Hospital , Cu Chi General Hospital, Can Tho City General Hospital,…
International Consumer Product Investment Joint Stock Company invests and operates of automatic retail infrastructure nationwide for free.
Safe and hygienic product
Competitive listing prices
Convenient and simple payment
Modern buying style
Flexible 24/7
Advertising on the video screen and banner system
Directly approach the user
Appears anywhere with a large machine network
Your advertising message is visible 24/7
High efficiency with low cost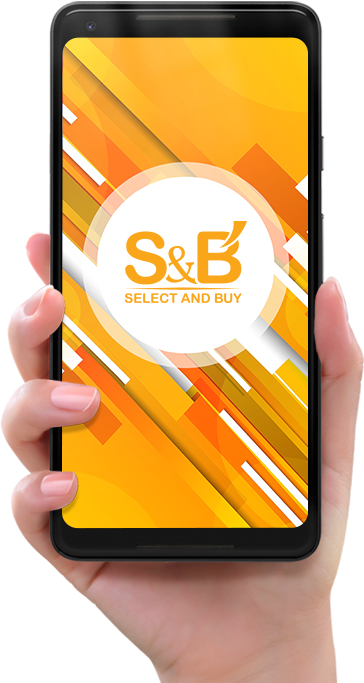 Smart and simple payment method:
Infrastructure supply partner
1
Để thông tin liên hệ của doanh nghiệp tại máy bán hàng Trong quá trình máy hoạt động sẽ không…
Cho thuê máy bán hàng tự động là dịch vụ phổ biến ở nhiều nước lớn trên thế giới. Nếu…
Một trong những sự kiện được giới đầu tư chứng khoán không chỉ trong nước mà còn quốc tế quan…