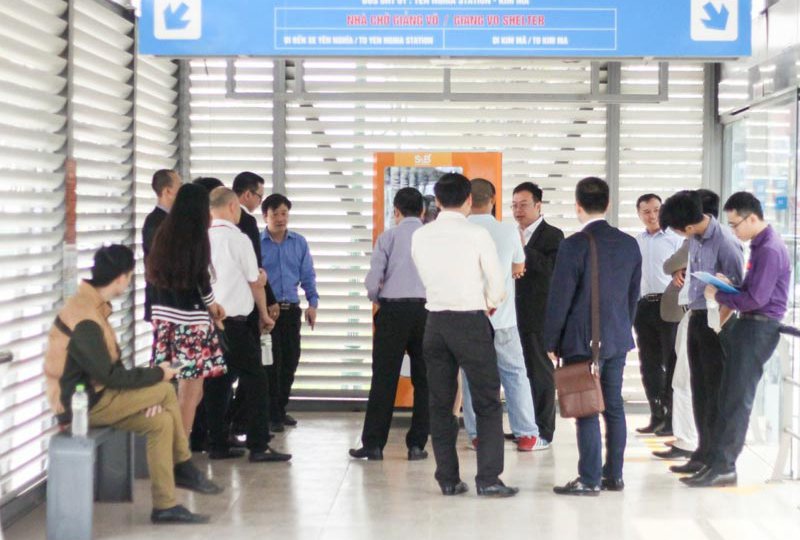 THE AUTOMATIC SELECT & BUY RETAIL SYSTEM (S&B) WILL OFFICIALLY OPERATE AT BRT LOCATIONS FROM TODAY (MARCH 22).
This morning (March 22), on the 2nd floor of the headquarters of Hanoi BRT bus enterprise, the opening ceremony of the automatic vending service was held at the Hanoi BRT bus shelter system.
Accordingly, the International Consumer Product Investment Joint Stock Company (ICP) – which owns the automatic retail chain Select & Buy (S&B), will install 25 machines in all 23 BRT shelters. Attending the opening ceremony were representatives from strategic partners of ICP such as CocaCola Vietnam Co., Ltd, Ajinomoto Vietnam, Vinasoy, Tans…. and many other big brands are directly accompanying the S&B auto retail system.
Mr. Nguyen Bao Quoc – General Director of ICP shared: "During the development process, S&B really wants more and more businesses to implement this type, using collective power to spread to consumers". In addition, ICP will complete the entire payment technology system via phone applications in the second quarter of 2017, allowing consumers to purchase goods through the S&B retail system without using cash. In addition, when this payment system is complete, users can use additional prepaid services such as recharging phone cards, paying fees and being able to deploy automatic bus ticket sales on the S&B automated retail system.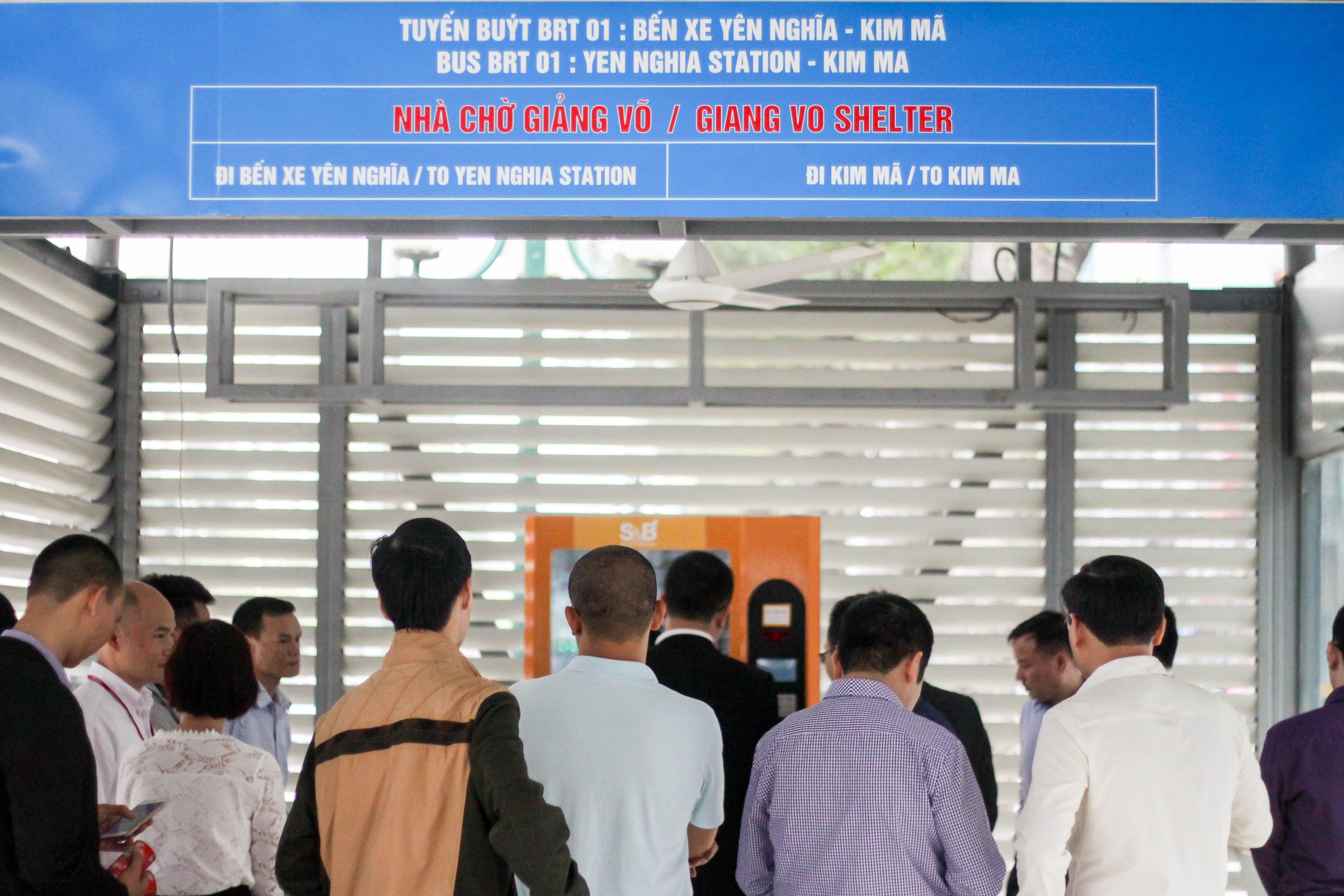 Also during the opening ceremony, the CEO of ICP guided guests to experience buying at these points of sale.
With the cooperation with Hanoi BRT, ICP has increased the total number of automatic retailers to nearly 300 points of sale in Quarter 1 2017. The goal of S&B is that by 2020, the automatic retail system of this business will reach 7,000 to 8,000 points of sale, stretching in the provinces of Vietnam as well as some developing countries in Southeast Asia.
To achieve this goal, S&B is currently actively supported by all shareholders of the Company as well as comprehensive coordination and cooperation for project financing of Saigon – Hanoi Commercial Bank (SHB) for this automatic retail system.
Source: ndh.vn